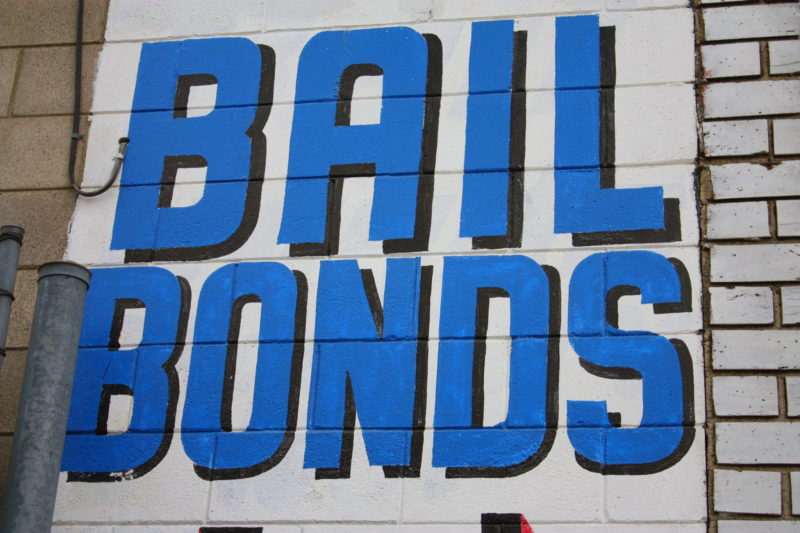 14 Apr

What Information Does Your Bail Bondsman Need?

Nobody wants to get in trouble with the law, but thankfully if you find you or a loved one are in need of assistance you can always contact a bail bondsman. Bondsman are here to help you get out of custody and back to your friends and family fast, but the bail bonds process can be confusing, especially for those who have never had to hire a bondsman before. In fact, many people don't even know what information a bail bondsman needs to do their job.

There are some important facts you'll need to know before contacting your bail bondsman. And if you've never been through the process before, you're in luck, because Armstrong Bail Bonds is here to help. We're running through some basic facts you'll need to know before reaching out to a bail bondsman for assistance.

Learn more about Armstrong Bail Bonds in the video below: 
1. Where Is The Person In Custody?
In order to process bail properly, your bail bondsman will need all pertinent information on where you or your loved one is being held in custody. You need to ensure that you provide the correct jail information to your bail bonds agent, including city, state, and zip code, that way they know exactly where their bail is going. Using that info, your bondsman will draw up the proper paperwork, post bail, and likely visit the jail to make sure the process is completed properly.
For more bail bonds tips and advice, check out the blogs below:
2. What Is The Full Name & Booking Number Of The Person In Jail?
Obviously, you need to provide your bail bonds agent with the name of your friend or loved one who's in jail, but many forget that they also need to provide their booking number. A booking number is basically your loved one's only form of identification while in jail, used by the facility to record their information and keep track of their case. Your bail bondsman needs the booking number as a way of identifying who they are posting bail for, ensuring no mix-ups happen during the process.
3. How Much Is The Bail?
Once you've provided a booking number and jail location to your bail bondsman, they'll be able to look up how much bail they'll need to post. However, it's always beneficial to provide that information ahead of time. Once your bondsman knows what the court has set for bail, they can tell you how much you'll need to provide for their services. In California, the cost of a bail bond is 10 percent of the total bail. However, you can negotiate how that 10 percent will be paid before hiring a bail bondsman.
Hiring a bail bondsman can be a stressful process, especially if you've never done it before. But if you already have all the details of your case prepared, a bondsman can help you or your loved one can arrive home swiftly and safely. And if you're looking for a bail bondsman in Los Angeles, consider hiring Armstrong Bail Bonds. We've served L.A. and Southern California since 1926, providing quality service across Los Angeles County, Orange County, and San Diego. We even offer 24/7 customer support for when you need us most. For more information on our bail bonds services, contact Armstrong Bail Bonds today.