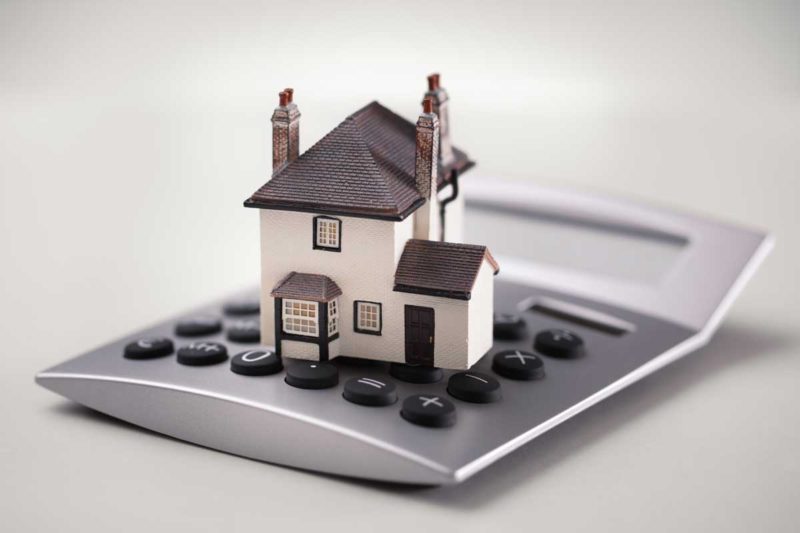 01 Jul

4 Common Possessions Used for Bail Collateral

When you or someone you love gets in trouble with the law, the first thing you want to do is find out if they are eligible for bail. Bail bonds in Simi Valley, Pasadena, Santa Monica and the greater LA area make it possible to get someone out of jail while they await a court hearing, allowing them to get back to a job, family, and life instead of spending all that time in jail. Bail bonds are not available in all cases, but they are an option for most people who get arrested.

While the laws require that bail cannot be "excessive," the total is often more than most people have in cash at any given time. In those cases you have a few different options:
Try to borrow or scrape together the cash in a short amount of time
Find something that you can use as collateral
Employ the help of a Beverly Hills bail bonds company (and come up with collateral if necessary)
COMMON BAIL COLLATERAL
Collateral for bail bonds takes many different forms depending on what you have available. Some of the most common collateral items are:
1. Real estate – this can include land or home, or any other property that you or one of your family members or friends owns and is willing to offer. Real estate that is primarily owned by the bank (property for which you still owe a mortgage or other debt) is generally not acceptable; it must be property that you own or have a significant amount of equity in.
2. Vehicles – car titles, as well as titles for other recreational vehicles such as boats, RVs, ATVs, snowmobiles, trailers, campers, and motorcycles can be used for bail collateral. Like real estate, this must be something that you own, not something for which you still owe payments to a creditor.
3. Valuables – the most common valuables used for bail collateral include jewelry, precious metal (e.g., silver, gold), and firearms. The bail bondsman must certify that the current market value of these items is equal to the cost of bail, and if the defendant fails to show up for court they will usually be sold to recoup the money.
1. Electronics – televisions, desktop and laptop computers, video game systems, and other electronics are a common bail collateral item, since they can be pawned for cash if necessary.
LOS ANGELES BAIL BONDS
Deciding what to put up for collateral is often a matter of identifying what you have available to properly settle the debt if necessary. The good news is that if the defendant shows up for his or her court date as scheduled, the bail money is returned and you get your collateral back.