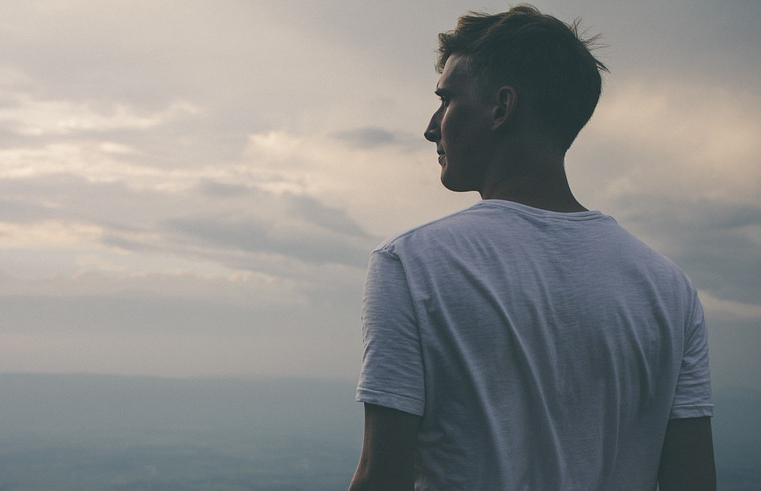 09 May

Ask A Bail Bondsman: What Rights Do Inmates Have?

If someone you care about has been arrested—or if it ever happens to you—it's important to know and understand the rights of an inmate. A bail bondsman like Armstrong Bail Bonds may be able to help get someone out, but it's still important to know these rights. While inmates are not given certain rights, they do have some, including the following.
First Amendment Rights
All inmates are given First Amendment rights, to the extent that the rights don't affect their status as an inmate. These rights include very important things such as protecting inmates against inhumane treatment (cruel and unusual punishment), as well as "smaller" issues such as preventing prison personnel from being allowed to open an inmate's mail.
The Right To Not Be Discriminated Against
Prisoners have the right to be free of being discriminated against, whether the discrimination is regarding their religion, race, age, gender, or anything else. If there is proven discrimination, the court will use rational-basis scrutiny to determine if it is constitutional. Each type of discrimination (religion, race, etc.) requires a different way of being determined.
The Right Not To Be Harassed
Prisoners are given the right to not be harassed by other inmates or by prison staff. If an inmate reports that they are being harassed or being allowed by prison staff to be put into situations where they could be harassed, it's a serious matter that can lead to penalties for the perpetrators and criminal sanctions.
Rights For Disabled Inmates
If an inmate is disabled, they are granted the right to accommodations to suit their needs. For example, a prisoner who uses a wheelchair must have enough space in their cell to turn and maneuver the chair, and bathroom requirements must be met as well. Disabled inmates should also be given the right to participate in physical prison programs.
The Right To Complain Regarding Prison Conditions
If an inmate feels that the prison conditions are unsafe, unsanitary, or otherwise warrant a complaint, they have the right to bring this up to officials and the court. Before filing a court claim, however, the inmate must try to resolve the complaint with prison authorities first. Inmates are also responsible for paying the court fee to file the complaint.
Rights To Medical Care
Prisoners can receive medial care, to an extent. If they are in pain from a cavity, for instance, they can have their tooth pulled, but not filled. Each case will vary, but the idea is that they are given care with reasonable treatments, not extensive treatment.
See more about inmates' rights in the video below:
There are more rights, and more details to these, but this is a good introduction. These rights are important, especially when the personal element of a loved one is introduced. That's why it's good to know what an inmate is and is not allowed to have access to. If someone you care about has been arrested and you're looking for a way to bail them out of prison, please contact us at Armstrong Bail Bonds. We are a bail bondsman company that truly cares about our clients and their rights.