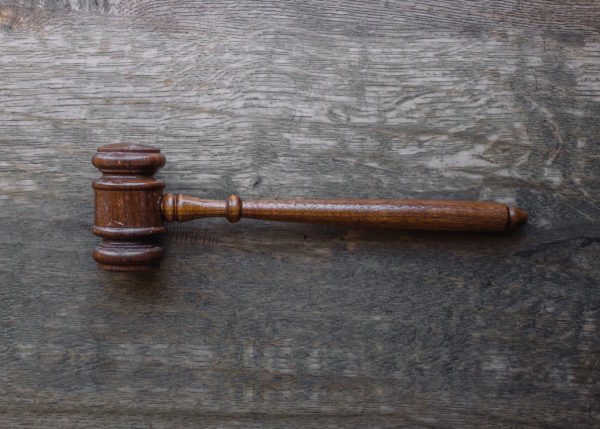 08 Jun

Bail Bond Conditions For Defendants Before Their Court Date

When someone is arrested and then gets out of jail with a bail bond, it gives that person a chance to spend time with their family or loved ones and return to their job and life as they await their trial date. It's a good opportunity to make sure things are in order in case they end up going to prison.

During the defendant's time back at home, limitations or requirements will be set by the court—and if these aren't met, the defendant could be taken back into custody until their trial, with the bail amount that was paid being forfeited.

And what exactly are the usual conditions of bail bond? They are based on the judge's discretion and the specific circumstances of the situation. Certain factors come into play like the defendant's criminal history, if they have problems with substance abuse, their mental condition, the type of crime they committed, etc.

Each case is different, but the typical bail bond conditions are as follows.
Must Appear For Check-Ins
The first bail bond condition is to make sure the defendant is upholding the other conditions. Just as some people must check in with their parole or probation officer, defendants out on bail have to appear for check-ins with pre-trial services officers to ensure that the defendant is complying with the stipulations set for him or her.
Cannot Travel
Usually, defendants aren't allowed to travel while they are on bail, unless stated otherwise by the court or pretrial services officer. This is one of the biggest and most common bail bond conditions.


Must Maintain Or Seek Employment
The court often requires the defendant to continue working while they are on bail, or if they don't have a job, to look for one.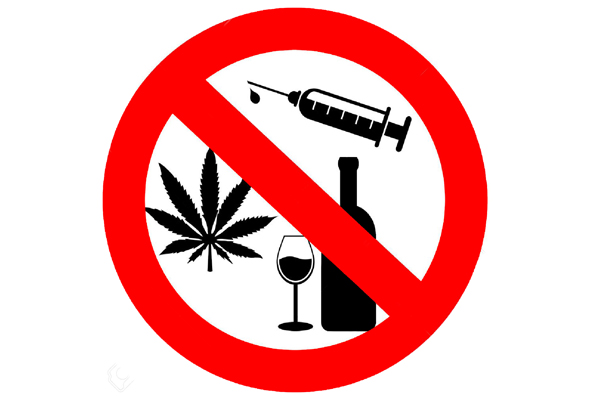 Refrain From Drugs And Alcohol
Especially in cases where the defendant has been arrested for drugs- or alcohol-abuse related offenses, the defendant will be required to refrain from using drugs and alcohol.


Cannot Own Guns
Very often, the court's bail conditions say that the defendant cannot purchase or own firearms, even if the crimes he or she was arrested for didn't involve firearms.
Must Respect No-Contact Orders (If Given)
If the defendant was arrested for an offense such as domestic violence, criminal threats, or stalking, the court usually requires a no-contact order. This means that the individual cannot be in contact with his or her alleged victims or any witnesses.
Follow Appointed Curfew
If the court sets a curfew for the defendant, he or she must strictly abide by it.
Attend Any Set Classes Or Testing
If the defendant is told to undergo an evaluation or drug/alcohol testing, or attend treatment, counseling, or behavioral classes of any kind, he or she must do so.
Although defendants will be given restrictions and rules to follow while out on bail, being at home before the trial date is always preferable to spending time in jail. If you find yourself in a situation where you need the services of a bail bondsman to help someone you care about get out of jail, please don't hesitate to contact us at Armstrong Bail Bonds in the Los Angeles area.