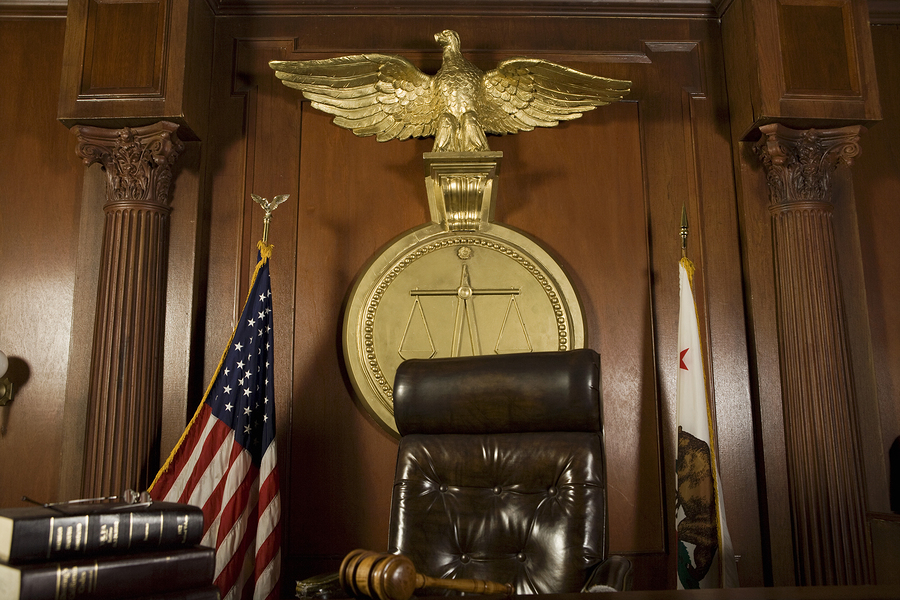 29 Nov

Does California Have a Uniform Bail Rate?

The short answer to this question is: no, there is no uniform bail rate in the state of California.

In most criminal cases, there is a period of frantic uncertainty that occurs between the arrest and the arraignment (when the arrested person appears before the judge); during these stressful hours, clients often call my office asking how much bail will be for a certain offense, and I typically refer them to their county's bail schedule to get a rough estimate for the cost of their bail bond. The truth is, however, that no one knows for sure how much bail will be for any given offense, and bail schedules must be viewed as assumptive rates rather than unbreakable guidelines.

Depending on the jurisdiction, each judge handles bail differently. In some counties or cities, judges are simply too busy to weigh all the aspects of each person's case and will likely differ to the bail schedule for 99% of all cases. Other judges, especially those in cities with less criminal activity, will take time to evaluate an individuals criminal history, the nature of the crime (and the motives behind it), and the circumstances surrounding and arrest before setting bail. Because the bail amount is ultimately set by the judge and no two judges are alike, it's extremely difficult to determine exactly how much bail will be for any given offense.

Take the crime of perjury (lying while under oath): in the city of Los Angeles, the official bail schedule says that, for a first-time offender, bail should be set at $25,000. However, there are a number of other factors – the defendant's aggression during his or her arrest, their criminal history, the likelihood that they will flee, the reason for lying, etc. – that could greatly increase or reduce this figure. If the judge learns that the individual lied in order to protect his or her family, for example,the bail amount may be significantly diminished or waived entirely.

To increase your chances of getting a lower bail rate, I recommend consulting with your attorney (the court will assign one to you if you don't have one already) and fully complying with all arresting officers and court representatives. Once you learn your bail amount, have a friend or relative call Armstrong Bail Bonds to get your friend or relative out immediately.