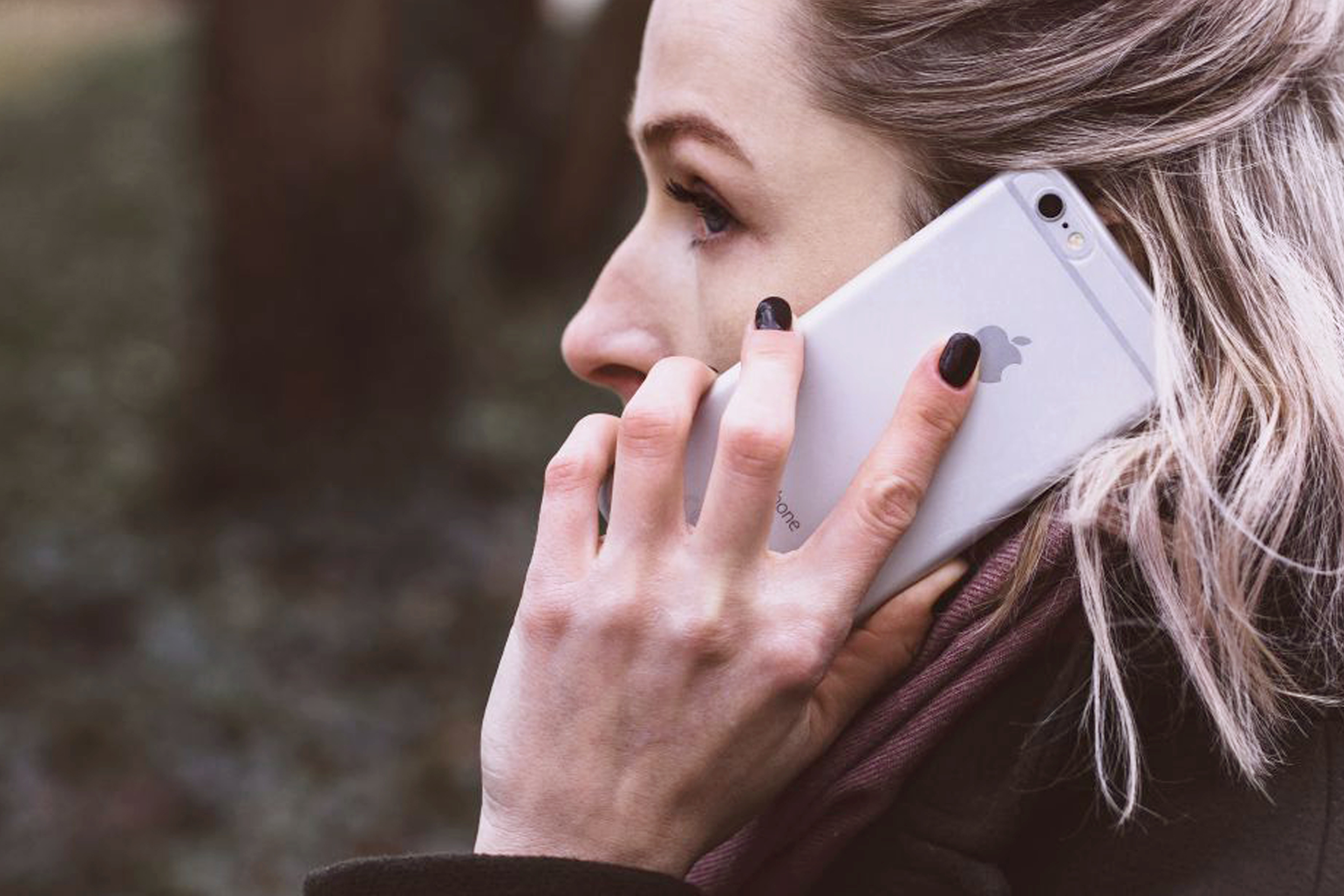 07 Mar

What You Will Immediately Be Asked When You Call A Bail Bondsman

When an individual is arrested by the police, the usual routine is that they are taken into custody, where most likely a bond is then set for them.


This is typically a very difficult time for the family member or friend who has been asked to pay their bail. It's a truly terrible phone call to receive, and it can seem like there are so many questions flying from all directions, all sorts of information is needed, and worries are heavy—all while at the same time that person is trying to do everything right, cooperate, and provide the correct answers.


Here's a small area where Armstrong Bail Bonds can help you. We're going to provide some basic, general education for you here in case someone you care about ever needs a bail bond.


Should you ever have to bail a family member or friend out of jail, these are the things that you will be immediately asked once you contact a bail bondsman. Knowing this in advance will hopefully help you remain as clear-headed as possible in the event that you ever have to do this.


So, when you contact to bail bondsman to acquire a bond for your loved one, be ready with:

The Full Name Of The Defendant
This is usually the very first question we ask. We will need to know the defendant's full legal name. And if you have their booking number, this is also very helpful to us (but not necessary).
Where The Defendant Is Being Held
Most likely, the defendant will be held in the jail that is in the jurisdiction where they were arrested, but this is not always the case. Depending on the defendant's mental state, level of threat, or affiliations, they may be placed elsewhere. Make sure that you confirm the jail where the defendant is being held during your phone call with him or her.
How Much The Bail Is Set For
This will help us to know how much you need to get your friend or family member out of jail. Bail is usually determined by a bail schedule (which varies from state to state, county to county), however, but other factors sometimes determine it is well, including how serious the crime committed was, if they are a risk to the community, the defendant's criminal history, and the probability of the defendant skipping out on their court date. A judge can also raise the bail amount if new circumstances are discovered after the defendant is arrested.
Hopefully this information will help you in the event that you have to work with a bail bondsman in the future. Remember, if you don't have all of these answers, it's okay. Yes, it's preferable that you have these facts before contacting a bail bondsman, but if you aren't sure of some of it, call a bondsman anyway. Sometimes we are able to locate inmates and their booking number. The important thing is to call, and then we can get on the path to sorting it out together.

We hope that you never have to deal with bailing a relative or friend out of jail, but if you do and you're in the Los Angeles area, please call Armstrong Bail Bonds and we will do everything we can to help. Remember, attorneys don't get people out of jail—bondsmen do!