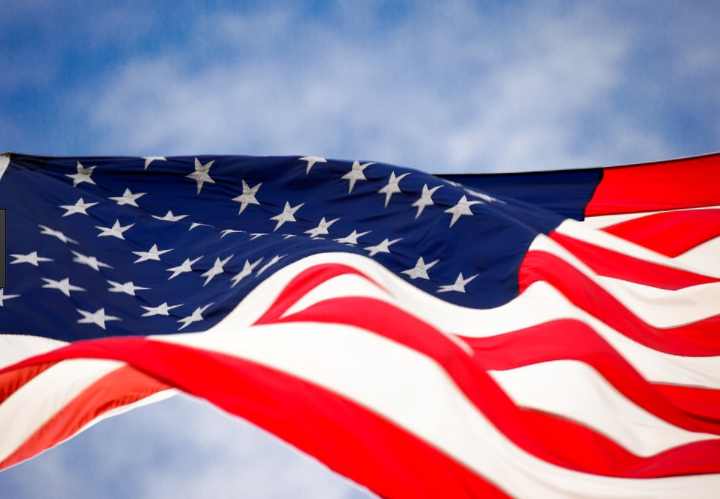 24 May

Memorial Day And DUI Bail Bonds

With Memorial Day 2017 approaching, we wanted to write a bit about bail bonds for DUI arrests. Memorial Day always brings about lots of parties, and most of the time, that also means drinking.

While many Memorial Day parties are harmless, there are many others where too much alcohol is consumed, someone gets behind the wheel, and this act of irresponsibility results in someone ending up behind bars.

When someone is pulled over because it seems like they may be drunk, there are three things that must happen before their DUI bail bonds can be posted. These things include:
Field Sobriety Testing
When an officer has just cause to think a driver may be intoxicated, they will have to conduct a field sobriety test. This means that the driver will be asked to take a breathalyzer test, walk a straight line, recite the alphabet backwards, touch their nose, or other tests. If the driver fails these tests or if the officer is still convinced that they are under the influence, they will be arrested.
Booking Of Defendant
When the driver/defendant arrives at the police station, they will be processed into the system. Although the booking process usually takes a few hours, there's a chance at this point that the driver/defendant still may be released if they didn't harm anyone and it's their first offense. They may simply be asked to state in writing that they will appear in court for the proceedings. This is known as an "own recognizance" release. If the driver/defendant fails to follow through on their promise to appear in court as scheduled, they could be arrested, and they most likely won't be allowed to post bail.
During booking, the driver/defendant will have their information taken, the incident will be documented, their fingerprints and photo will be taken, their personal items will be confiscated, and they will be placed in a holding area (usually a cell). Depending on if the seriousness of the incident and if the driver/defendant has past offenses, the bail may be granted either at the police station or about 48 hours later, in front of a judge.
DUI Bail Set
If it's a first-time offense for the driver/defendant, most of the time their DUI bail is set below $10,000. However, if the driver/defendant has had previous offenses—or if they got into an accident before being pulled over—their bail will be much higher. If this happens, a good bail bondsman can help explain payment plans.
Sometimes a defendant isn't allowed bail at all. This happens when the judge considers the defendant to be a flight risk or if they have caused very serious accidents due to DUIs.
The fee to pay the DUI bail bondsman will depend on a few things, such as what county you're in, if the driver/defendant has had prior arrests, and if they got into an accident while driving drunk.
If you're ever in need of a bail bondsman in the Glendale, CA, area, contact Armstrong Bail Bonds. We are the oldest bail bondsman in California, with three generations of helping individuals bail their loved ones out of jail. We sincerely wish you and your loved ones a safe and happy Memorial Day!