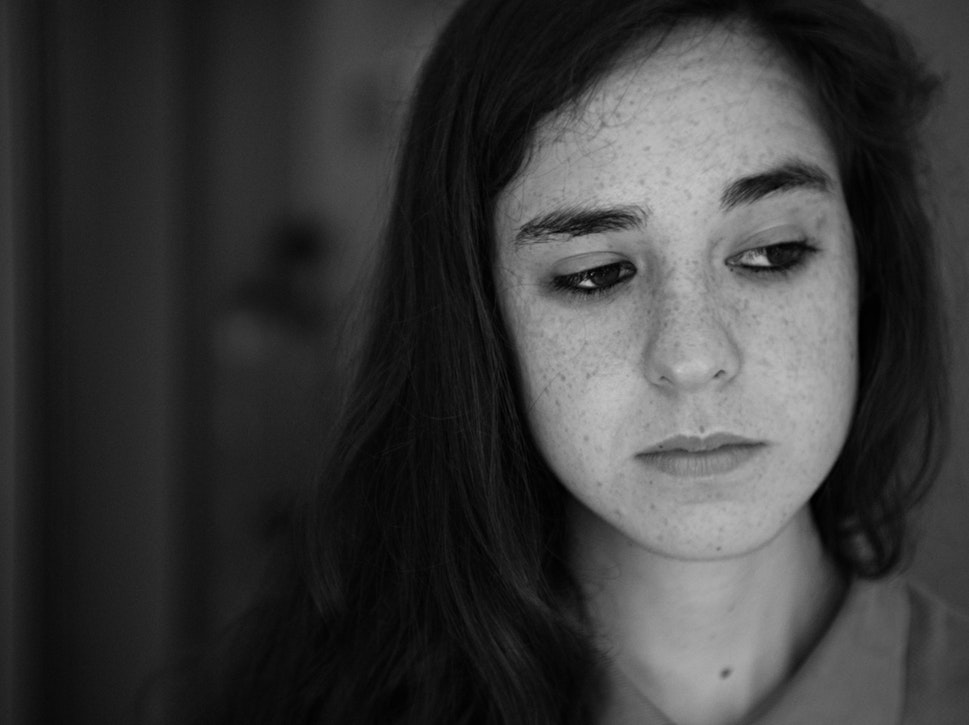 17 Apr

Most Common Questions Asked When Bail Is Posted

At Armstrong Bail Bonds, many of our clients have never before dealt with the situation of having to bail a friend or family member out of jail. As a result, they have plenty of questions when they come in. This is totally understandable—emotions are running high, and panic may be setting in.

Take a look below at some of the most common questions we hear when someone comes in to post bail. Knowing the answers in advance may help you if you ever find yourself in the same situation.
Do I Get the Money Back?
When you go through a bail bondsman, the fee that you pay will not be returned, regardless of the case's outcome. It's also not applied to court fees. This is the biggest difference between paying bail without a bondsman, and paying with one. The advantage to working with a bail bondsman is that a bond can be acquired for much less than just paying bail directly. The fee is typically 10% of the bail amount.
Can I Finance the Bail?
Bail amounts can often be very pricey. Because of this, there are many bail bonds companies that offer other payment plan options. It's important to understand, however, that every case and circumstances are unique and different—and if you can't pay the fee without a payment plan, you'll need to let the bail bondsman know this before any paperwork is signed.

If your bail bondsman does offer payment plans, the factors that will determine your monthly payments will be the bail amount set by the court; your personal credit score; your employment record, and whether you rent or own your home.

Can the Bail Amount be Changed?
In short, yes, but there will need to be a legitimate reason. The bail is typically set by a bond schedule (which is a list of pre-set bail amounts for different charges), but the judge will also consider other factors, including how serious or violent the crime is; the circumstances of the crime; the defendant's current conduct and their past criminal record; the probability of the defendant skipping their court date; if the defendant has a job, and the defendant's history within the community.

Once the amount is set with these factors considered, though, the judge may still change that amount. This can happen when there's a change in circumstances, such as the discovery that the charge is more serious than the authorities previously thought.

A judge may also raise the bail amount if there was a victim involved in the crime whose injuries become worse or end up resulting in a lifelong condition. If the defendant seems to be a danger to themselves, to others, or if they do not honor the conditions of their release, the judge may also raise the bail amount in this case as well.

Note that in order for a judge to raise or change bail, there always has to be a legitimate reason, and the judge must state this reason on record.
We hope you never find yourself having to bail a friend or family member out of jail, but if you do, perhaps this information will help you. Armstrong Bail Bonds runs 24/7 for those unfortunate emergencies, so give us a call if you're ever in need of a great bail bondsman in Los Angeles!