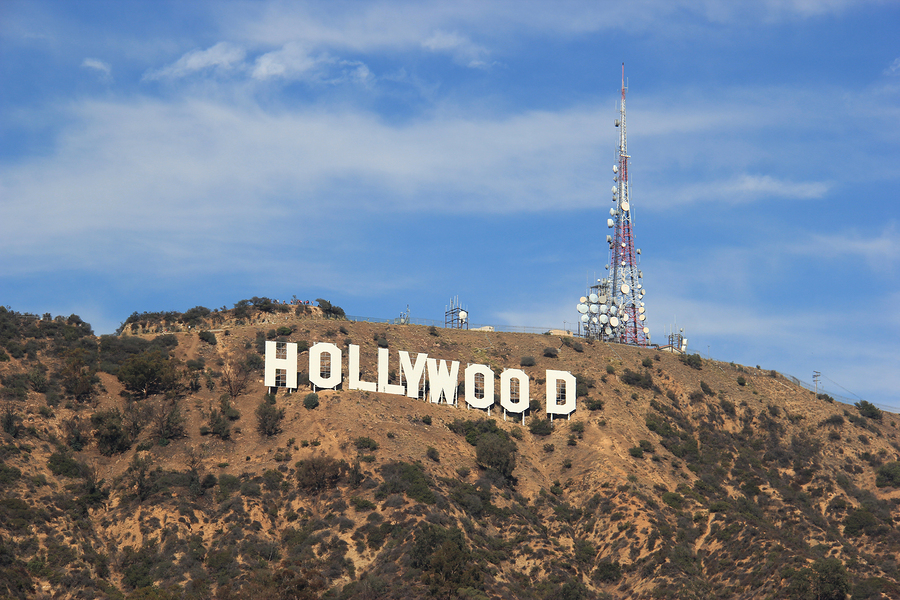 02 Nov

What is the California Bail Agents Association?

Just like lawyers, taxi drivers, doctors, teachers, and power line workers, bail bond agents are professionals who sometimes need support in the form of continuing education or representation in the face of legislation that would damage their businesses. The California Bail Agents Association helps protect the interests of bail bondsmen throughout the Golden State and reaffirms the professionalism and credibility of its members.
The History of the California Bail Agents Association
In 1979, California bail agents formed the Independent Bail Agents of California (IBAC) to combat a piece of legislation that would severely hinder the bail bond industry's ability to do business and, in turn, hurt average Americans' ability to purchase low-cost bonds. After it succeeded in fighting down the bill, the organization was renamed the California Bail Agents Association and represented a unified voice of bail bond industry professionals.
Today, the CBAA represents the interests of California bail licensees on the local, state, and federal levels. After several years of relative calm, the California bail industry is once again facing challenges and the prospect of changes, making the CBAA's influence as important now as it was 35 years ago.

The Role of the California Bail Agents Association in the U.S. Legal System
According to the Eighth Amendment of the United States Constitution, all U.S. citizens should be free from "excessive bail, excessive fines, and cruel or unusual punishment." By supplying affordable bail bonds to citizens who would consider full bail amounts "excessive," the bail bond industry guarantees that this aspect of the Constitution is protected. The California Bail Agents Association, in turn, acts as a representative for bail bond agents and, by proxy, their clients, ensuring that the laws put forth by the United States government are upheld and the integrity of the profession remains intact. The CBAA also provides members with:
Continuing education, through live and online classes, seminars, and industry gatherings
Legislative advocacy
Representation in matters of bond exoneration and summary judgments
Information regarding felony warrants and criminals
Legitimacy in the eyes of clients and courts
Is Your Bondsmen a Member of the California Bail Agents Association?
At Armstrong Bail Bonds, we know that you have many options when deciding on a professional bail agent. Before you choose a bail bondsmen to help secure bail for your friend or loved one, check to see if they are a member of the California Bail Agents Association.