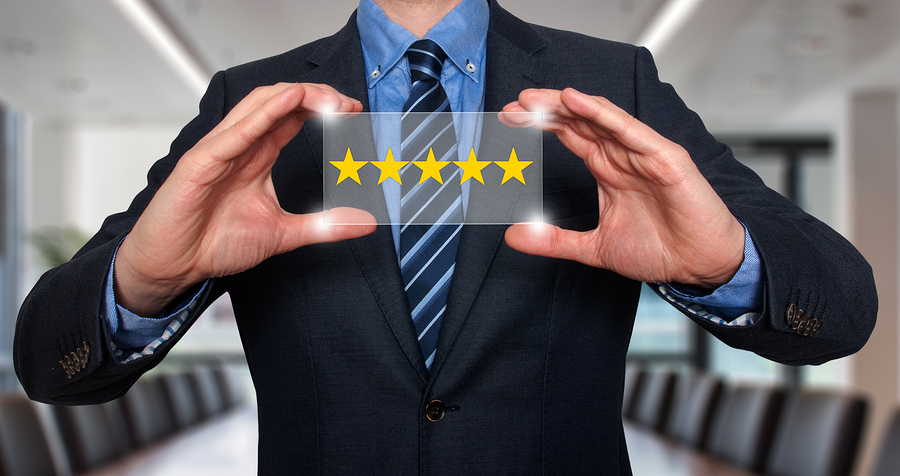 16 Dec

What Attributes Make a Bail Bond Agent Trustworthy?

If you or someone you love is arrested, worrying about the trustworthiness and professionalism of your bail bond agent is probably the last thing on your mind. Unfortunately, individuals or family members who fail to properly assess their bail bondsman may pay a high price, both figuratively and financially, particularly if their agent lacks the knowledge, reliability, or flexibility to help them find a solution to their situation. To prevent future headaches, be sure the bail bondsmen you hire is:
Knowledgeable
When it comes to navigating the intricacies of the legal system, knowledge is power, and few civilians are aware of what they can and cannot do after a friend or family member is arrested. A bail bondsmen with decades of experience can offer advice on how to proceed with your specific case, what options you and your loved ones have regarding paying for your bail bond, and how the judge(s) in your city or community will likely deal with the offense. To assess whether or not your bondsmen has the knowledge needed to handle your case, be sure you ask the following questions:
How many years have you been in business?
How many cases do you handle per month? Per year?
Do you have any references I can contact?
Do you have a website or Yelp! page where I can read reviews?
Reliable
Reliability is paramount in the bail bond business, and bail agents who seem distracted, untrustworthy, or impatient should be passed over immediately. A good bail bondsmen should not only demonstrate reliability when it comes to money, they should also follow through when they say they will do something – if your bail agent promised the release of your loved one in a couple hours but fails to deliver, he or she should be considered unreliable. When judging whether or not a bail bond company is reliable, evaluate the agent's customer service standards, availability, and willingness to go "above and beyond" to follow through on commitments.
Flexible
Every criminal case is different, and a professional bail bondsmen should be willing to adapt to your specific situation, regardless of your financial situation or credit rating. When assessing your bail bondsmen, see how willing they are to help you and your family by offering payment plans, a variety of payment options, or collateral for bail bonds. A great bail bond agent should also be flexible regarding meeting places and times, too, so be wary of the bondsmen that refuses to venture outside of his office or requires you only speak during normal business hours.