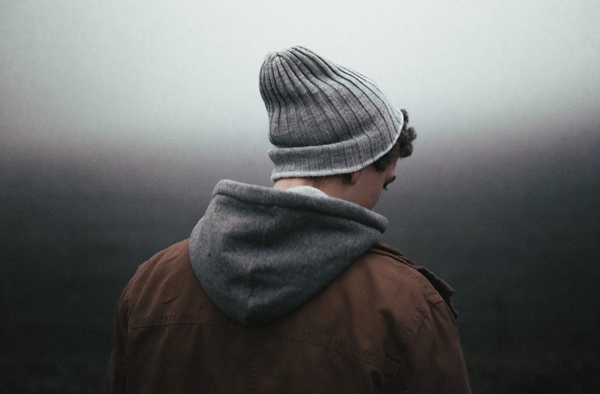 28 Jul

Juvenile Arrest: What To Do If Your Teenager Goes Into Custody

Although many parents are shocked when their teenagers get into trouble, the juvenile arrest is not at all an uncommon situation. The most common crimes that teenagers are arrested for include:
Vandalism
Graffiti charges
Underage drinking
Joyriding
Shoplifting
Simple assault (most commonly, public fighting)
These days, many teenagers are even arrested at school for things that would never occur to the average person.
If your child is arrested, it can be a very frustrating and upsetting time for you as a parent—especially if you're unfamiliar with how the law works and what you should do.
The first thing that parents typically want to happen after a juvenile arrest is for their child to be gotten out of jail, but many parents have no idea where to begin.
If this situation ever happens to you, these are the things that you should know and keep in mind in order to help your teenager.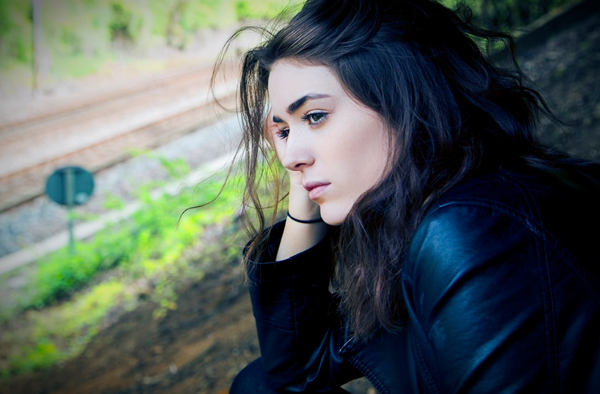 What Happens First?
After your teenager has been arrested, he or she will be taken to a juvenile arrest facility and questioned. This is done in order to get the facts of the crime straight.
This is also usually the time that a teenager is asked to give the authorities the contact information for their parents or guardians. That's when you'll be called.
If you want to get your teenager out of jail quickly, the best thing to do at this point is to contact a bail bondsman.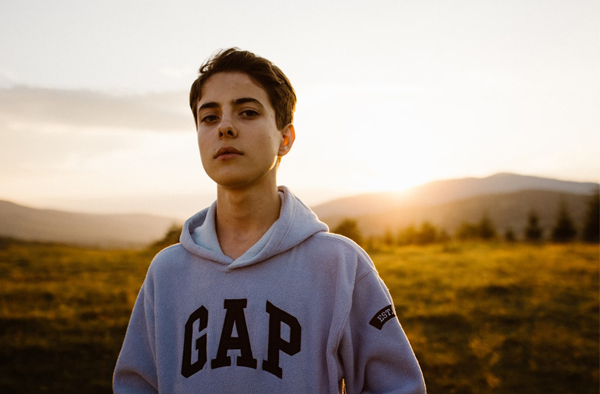 Keep A Cool Head
No parent is happy when their child is held after a juvenile arrest, but it does happen. The best thing for you as a parent to do for the time being is to stay as calm as possible in order to make the situation go as smoothly as it can.
It's very important to keep in mind that, although you as a parent are probably very upset during this time, it's not the time or place to yell at your teenager or punish them. A criminal record will negatively impact the rest of their life, and you don't want them to incriminate themselves in these critical hours.
What you should focus on during this time is getting your teenager out of the situation. You can correct their behavior later.
Paying Bail
This is a very important stage that involves getting your child out of custody. Juveniles are nearly always released on bail. At Armstrong Bail Bonds, we understand everything about this emotional and unpleasant process, and we are here to help you through every step of the way.
Whether it's the first time or not, parents who are going through the juvenile arrest of their teenager always need some help. The main thing to keep in mind is to stay calm and get the assistance of an experienced bail bondsman who will have the best advice.
At Armstrong Bail Bonds, we believe that lawyers don't get you out of jail; bondsmen do. Call us 24/7 if you find yourself in need of bail bond services in the Los Angeles or San Diego areas. As a family-run business, we understand the importance of your children's safety, and we will be more than happy to help your family in your time of need.