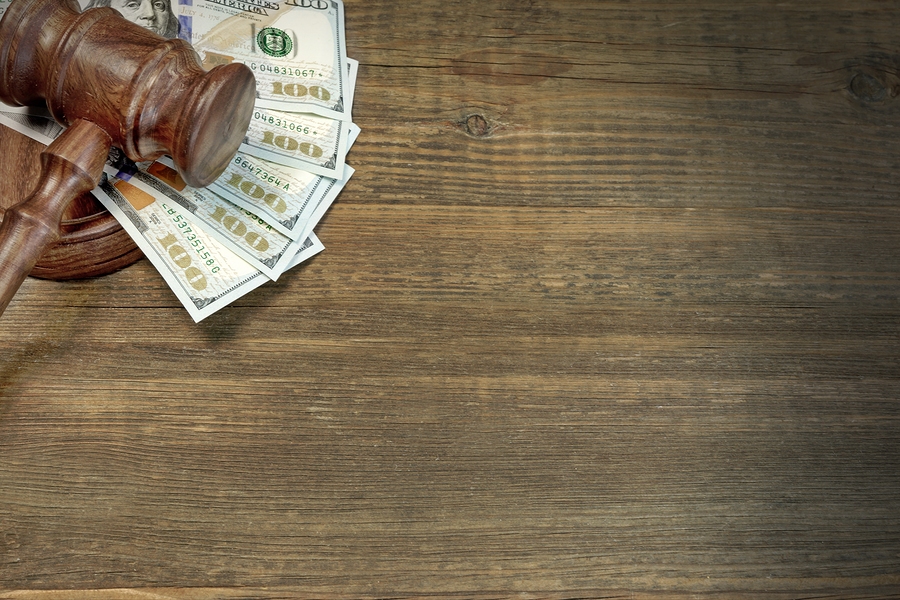 12 Feb

Things to Consider When Choosing a Bail Bonds Agent

It was in the new recently that 31 bail bond agents across five California Bay Area Counties were arrested for reportedly violating the law of jail agents. These 31 individuals worked with informants inside the jail to reach potential customers before anyone else could. In some cases, these agents would post bail for the inmate without permission.

In another incidence, a Florida bail bondsman and one of his employees were arrested a few months ago after they reportedly kidnapped a man who owed bond money and his girlfriend's two children until his girlfriend paid them. Further investigation by detectives showed that the employee wasn't even a licensed bail bonds person.

These stories should serve as a cautionary tale for the public. When your close friend, relative, or loved one goes to jail, you need to make sure you hire the right bail bond agent. It can be a stressful time, but don't contact the first bondsperson you come across on the internet. Take a minute to do your research because it can save you a lot of problems down the road.

Navigating the legal system can be a huge headache for most individuals, but a good bondsperson should help lessen the burden for you. The right bail bond agent will be able to expertly answer all your questions about the entire bail process, including the financial aspects of the bail. Understanding what separates a good bail bond agent from a bad one is essential in selecting the right bail bond professional for your needs.
Here are a couple things to consider before hiring a bail bonds agent:
How long has the company been in business? 
Does the company have good customer ratings online?
Are the agents licensed, straight-forward and honest?
Are the agents available 24 hours a day, 7 days a week?
Do the agents take their time to answer your questions thoroughly and compassionately?
Are they patient and understanding of your concerns, or do you feel like they're being short in their interactions?
Above all else, don't trust a bail bond agent that calls you out of the blue unless you can confirm that the person they are representing has asked them to call you. In addition, if you find yourself in a position where you're unhappy with the bail bond agent's performance, whether it's because the agent mislead you or possibly revoked a bond without just cause, than you should contact the Department of Insurance and file a formal complaint.
If you are in need of more information about bail bond agents, take a look at some of Armstrong Bail Bonds previous blog posts, such as What Attributes Make A Bail Bond Agent Trustworthy and How To Know If Someone In Jail Needs A Bail Bond.