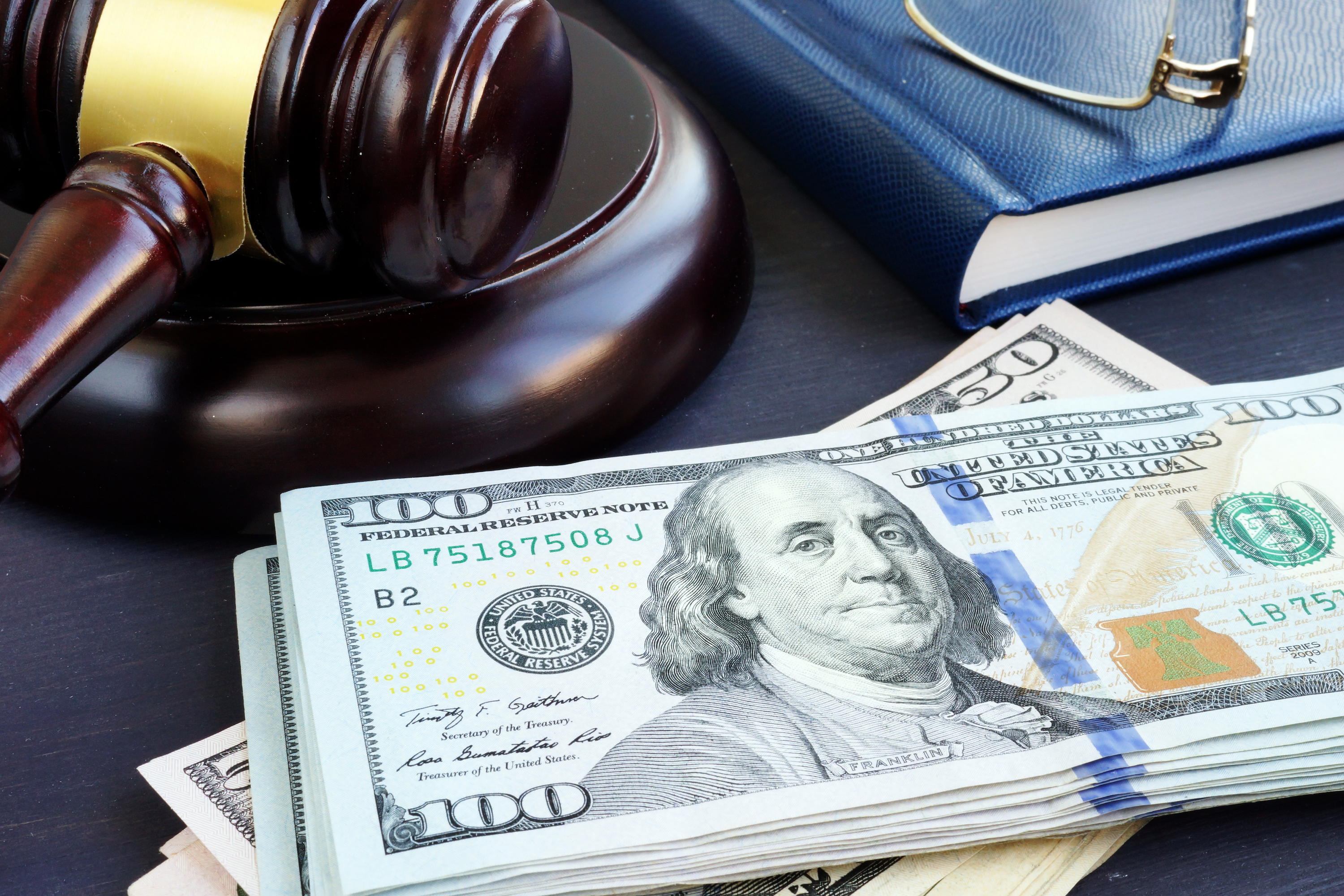 05 Feb

How Long After Posting Bail Is Someone Released?

At Armstrong, one of the most common questions we get asked by our concerned clients is when the release time will be after they have posted bail for their family member or friend.

We wish there was an easy answer to this question, but there isn't. In truth, there is no set standard time on how long it takes.

The most common timeframe is anywhere between 4-8 hours after the client has posted bail, but it's important to remember that every case is different, and sometimes it can take up to twelve hours if necessary.

On our end, there isn't any way to make the process go faster other than helping post bail as quickly as possible.
Why Does It Take So Long?
Just as there's a process to book someone into jail, there is a process to release them from jail.
There are a number of factors that can delay the release of the defendant. These include how busy it is that day or night, the size of the jail, the number of staff available at the time, how many other people are waiting to be released, and where the defendant falls in that line.
Once the paperwork is processed, the officers usually need to double- and triple-check that there aren't any outstanding warrants out for the defendant's arrest. You can imagine that they wouldn't want to make the mistake of releasing someone if they have another warrant out.
If you have a loved one who is in need of assistance to post bail, contact Armstrong Bail Bonds and we will help take the necessary steps to get them out as fast as we can.