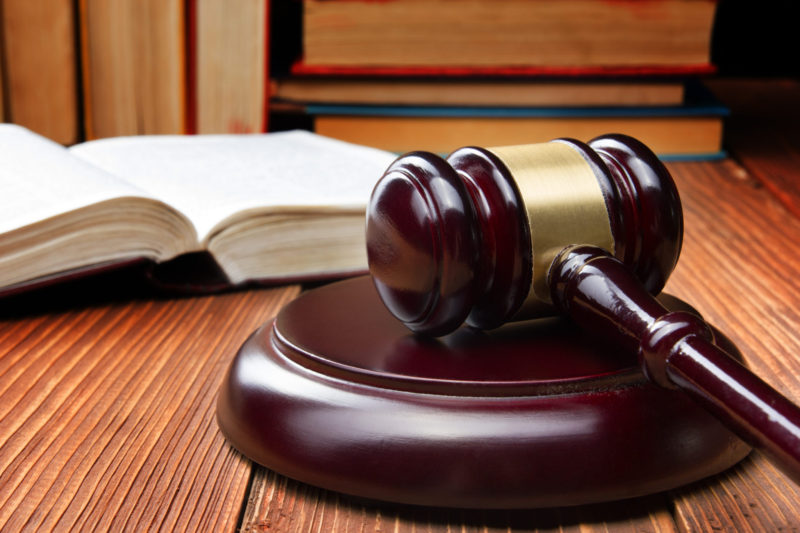 06 Jan

Happy New Year! New Laws Coming To California In 2017

Happy New Year! 2017 is officially hear, and with it comes a host of new laws and regulations hitting the state of California. You'll definitely want to know how your rights might be impacted. That's why the team at Armstrong Bail Bonds is running through some of the most important new laws and regulations hitting California in 2017.

Take a look at some of the new laws hitting states across the U.S. below: 
1. Gun Laws
Gun owners in California will definitely want to take note of the state's new gun regulations. Assault weapons are already banned in the state, but 2017 regulations will see an expansion of the definition of assault weapons to include any firearms with "bullet buttons" — devices that quickly remove magazines from firearms. If you have a firearm with a bullet button, you'll have until 2018 to register it with the state Department of Justice.
Loaning of firearms has also been restricted. Only family members may loan each other firearms, and only if it does not happen regularly. Moreover, new regulations state that if an owner leaves their handgun in their car, it must be locked in the trunk or in a container out of plain view.
2. New Workplace Regulations
2017 sees a 50 cent increase in the state minimum wage to $10.50 per hour, which comes as part of a mandate to reach a $15 minimum wage by 2022. Moreover, statewide paid family leave has increased from 55 percent of the applicant's salary to either 60 or 70 percent, depending on the salary.
New wage discrimination regulations prohibit the use of prior salary as justification for disparity in salary for employees working substantially similar positions. In addition, employers are prohibited from paying employees different salaries based on their ethnicity or race.
3. Cell Phones & Driving
According to the California Highway Patrol, new laws state that any use of a cell phone while driving is is illegal. Drivers cannot operate a vehicle while having a cell phone in hand, and are only allowed to use their cell phones while driving if the device is mounted within the vehicle. Even when mounted, drivers are only allowed to tap or swipe the screens of their cell phones once.
The new regulations might seem a little confusing, but they boil down to this: don't use your cell phone while you're driving. And if you need to use it, make sure it's mounted within your car and you only tap/swipe the screen sparingly.
Want more information on bail bonds? Check out the blogs below: 
4. Animal Rights
The new year brings several welcome laws and regulations related to animal rights. A new law allows Good Samaritans to break car windows to save animals left in hot vehicles if the animal is showing signs of distress, the owner is nowhere to be found, and they have contacted authorities first. These Good Samaritans will be exempt from civil or criminal liability for their actions.
Furthermore, it's now illegal for a pound or shelter to sell or transfer an animal in its care to a research facility or animal dealer. And the new Pet Store Animal Care Act creates new statewide regulations that must be met in order to run a pet boarding facility.
5. Car Seats & Child Safety
If you have young children, you'll definitely want to take note of California's new car seat laws. Now, children under the age of 2 who weigh less than 40 pounds and are less than 40 inches tall must be secured in rear-facing child seats while riding in a car.
6. Medical Marijuana Regulations
The most high-profile legal changes hitting the state come thanks to the passing of Proposition 64, which legalizes recreational marijuana. 2017 will see marijuana dispensaries across the state seek new licenses to comply with changes in regulations, and see state legislators work out the specifics of how the new law will be enacted.

It's easy to get confused by new laws and state regulations. If you find yourself in trouble with the law, consider reaching out to Armstrong Bail Bonds. Our bail bondsmen have decades of experience in Los Angeles and surrounding cities, and are available 24/7 to help you get out of jail and back home with your loved ones. Contact Armstrong Bail Bonds today for more information on our bail services.