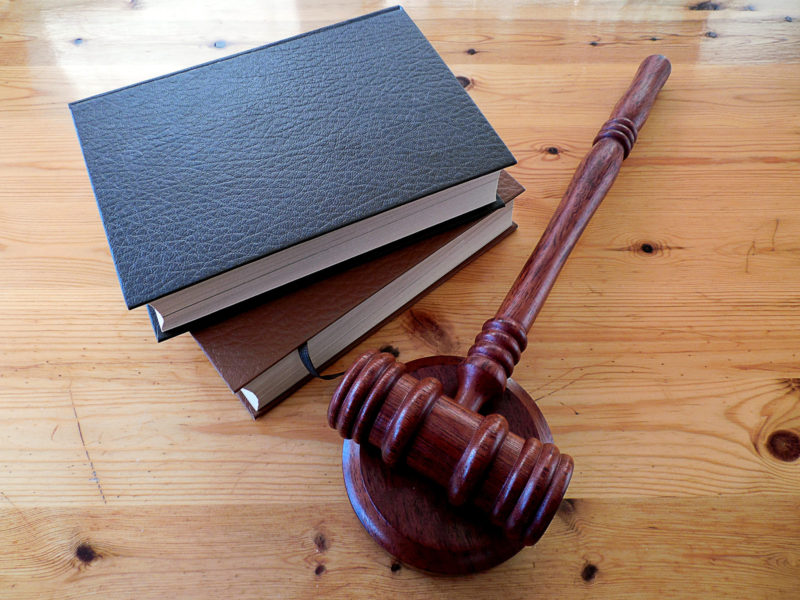 10 Mar

Los Angeles County Opens Official Review Of Bail System

The bail bonds system has long been a target of criminal justice reform across the United States, with much debate on the subject currently taking place in the California state legislature. And now, the debate has made its way to Los Angeles, where new measures could have a big impact on the county's bail bonds system.

On Wednesday, the Los Angeles County Board of Supervisors ordered a comprehensive review of the county's bail system. The review found unanimous support from the five-member board, and could ultimately see some major changes, or the possible elimination, of L.A.'s bail system.
How Much Does Bail Cost In Los Angeles?
According to data from the L.A. County Sheriff's department, the mean amount of bail for an inmate in L.A. County jail is $500,000. To be released, inmates or their families can pay a bail bondsman 10 percent of their set bail amount in cash or property, ultimately ensuring that they attend subsequent court appearances.
Civil rights advocates argue that the current system unfairly impacts people without the money to afford bail. If they can't pay, they can't get out of jail. As county supervisors Sheila Kuehl and Hilda Solis noted in their motion, "Getting out on bail correlates much more to a person's ability to pay, than to any likelihood of appearing in court or relative risk to the safety of the public."
For more information on bail bonds, check out the blogs below: 
Is Eliminating Bail Dangerous?
Bail agents were in attendance at Wednesday's hearing to warn against huge changes to the county's bail system. They warned that eliminating the cash bail system could potentially allow dangerous criminals on the Los Angeles streets.
With lower bail costs, a larger number of dangerous individuals could be released from the county jail while they await trial. And once on the streets, there's no guarantee that they won't commit another crime or skip town to get out of trouble.
Referring to bail reforms in the state of New Jersey, Maggie Kreins of the California Bail Agents Association noted that, "People arrested with 50 keys [kilograms] of cocaine, arrested with weapons, rape — they're walking out the back door."
Reliable & Trustworthy Bail Bonds Service
The L.A. county supervisors have provided the county counsel, probation officials, and sheriffs with 120 days to complete their comprehensive review of the bail bonds system. The review will also include a look at best practices for establishing evidence-based risk assessment tools to predict the likelihood of someone to appear in court after they've been released.
For an overview of bail bonds, watch the video below: 
Nobody knows what the future holds for Los Angeles' bail bonds system, but in the meantime you'll want to turn to a reliable service for all your bail bonds needs. Luckily, Armstrong Bail Bonds is here to help. We've been in business for 90 years, serving Los Angeles County, Orange County, and San Diego, providing the trustworthy and flexible bail bonds service you need. And with 24/7 customer support, we're here whenever you need us.  For more information, contact Armstrong Bail Bonds today.